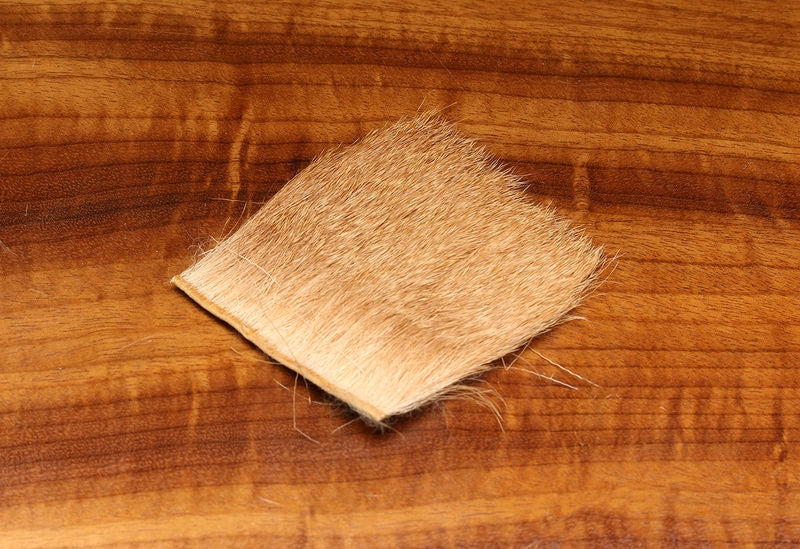 UV2 Coastal Blacktail Hair - Bleached
CDHV026
The butt ends of Coastal Blacktail Deer hair is a larger diameter so it flares on the shank when you tie it down, spreading the tips in a nice arc across the top of the shank. This helps the fly float better.
What is UV2 Technology?
It is a double dye process to give all of their UV2 materials and flies added UVF/UVR ultraviolet wavelengths. UV Florescence is used on everything from street signs to fly tying materials. UV Reflectance on the other hand is a spectrum of wavelengths humans cannot visually see; yet it is extremely common in the animal and insect world. UVR allows mayflies to find mates, and bees to find flowers. Fish can see it, and they love it. UV materials and flies are becoming much more popular within the fly-fishing world because of the success they bring them while on the water.
---
All items are shipped USPS. Orders over $75 qualify for free shipping (excluding heavy and bigger items).
Tracking Information is available after the order is shipped (usually within 24 to 48 hours).
Expedited shipping is available for US customers only and is an option at checkout.
International shipping rates are real-time and actual costs. Free shipping does not apply.